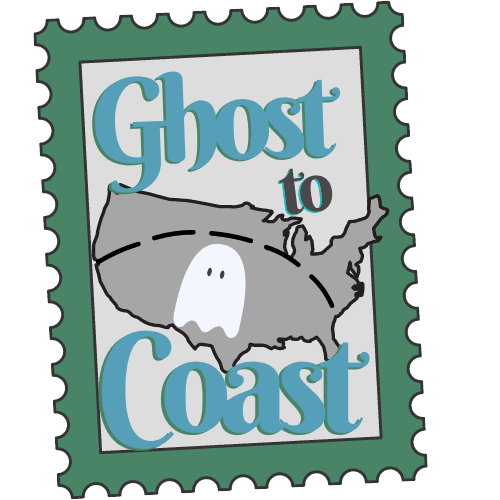 An example of antebellum industrial design, the St. James Hotel in Selma has seen bloody and fiery conflicts throughout its long life. Originally called The Brantley when it opened in 1837, the hotel would be occupied by Union Soldiers during the Civil War. With a huge amount of confederate arms and supplies, the surrounding town would be razed by the Union during the conflict during the Battle of Selma. Luckily, the Brantley would survive the fires and looting, as did many on Water street, today these buildings are considered the heart of the old downtown in Selma.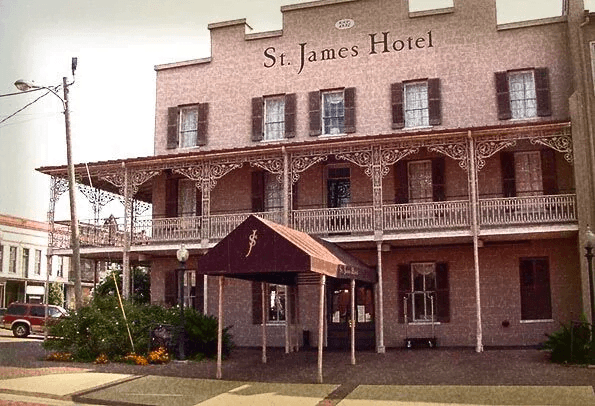 In the 1880s, the hotel would be run by a man named Benjamin Sterling Turner, who was the first African American to be elected to congress. He claimed in 1881 that the hotel was host to the famous James Brothers, Jesse and Frank. After 1892, the hotel would unfortunately be abandoned and fall into disrepair.
It wasn't until almost a century later that the hotel would see more feet crossing its threshold. After nearly 6 million dollars in restoration efforts, the hotel would be reopened in 1997 with the new name, The St. James. Thus began the hauntings of the centuries old building that had seen so much conflict.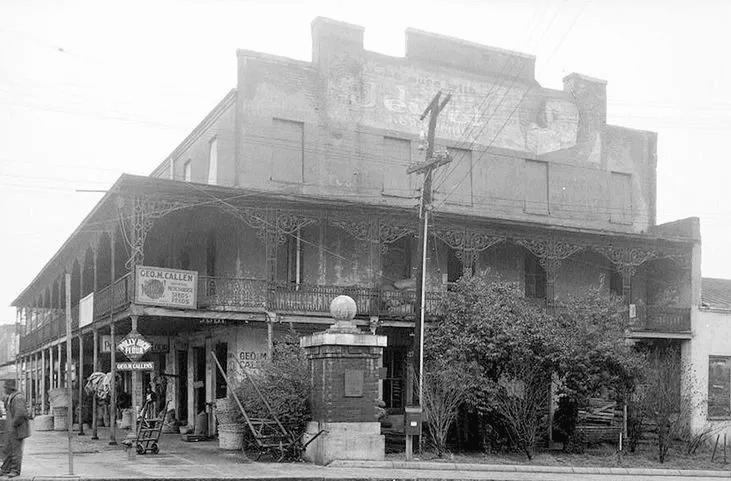 A large claim of the hotel includes the famous ghosts of Jesse James and his girlfriend, Lucinda. Lucinda is a more constant presence in the hotel, as her love for the scent of lavender makes it easy to tell when she's near– if you smell lavender without any specific reason. Another man who was dressed in period clothes from the 1880s appears throughout the hotel, but most specifically in rooms 214, 314, and 315.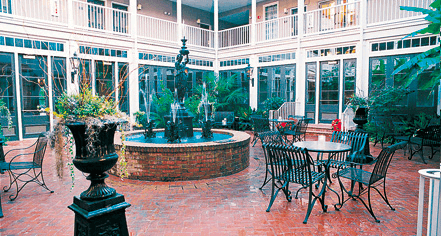 More sightings include a large residual haunting in the courtyard, where folks in 1880s attire continue with their lives as if they'd never ended. Jesse James' influence on the hotel is still felt today with his faithful companion, a black dog, can still be heard barking from beyond the grave. Guests have reported the sound of dogs running up and down the hallways and barking all night in the courtyard. Naturally, management would find no such dog while searching for the source of the disturbances.
A piece of antebellum history, the St. James Hotel in Selma still has a few ghost stories to tell.
About the Author
Latest Posts

Born in Death Valley and raised on the prairie, Deborah is a Wyoming-based paranormal researcher and a senior at the University of Wyoming, studying Communication. Her interests lie in folklore, history, rhetorical analysis and research. With an obvious love for ghost stories, frequently those interests combine with her work on Ghostlandia.