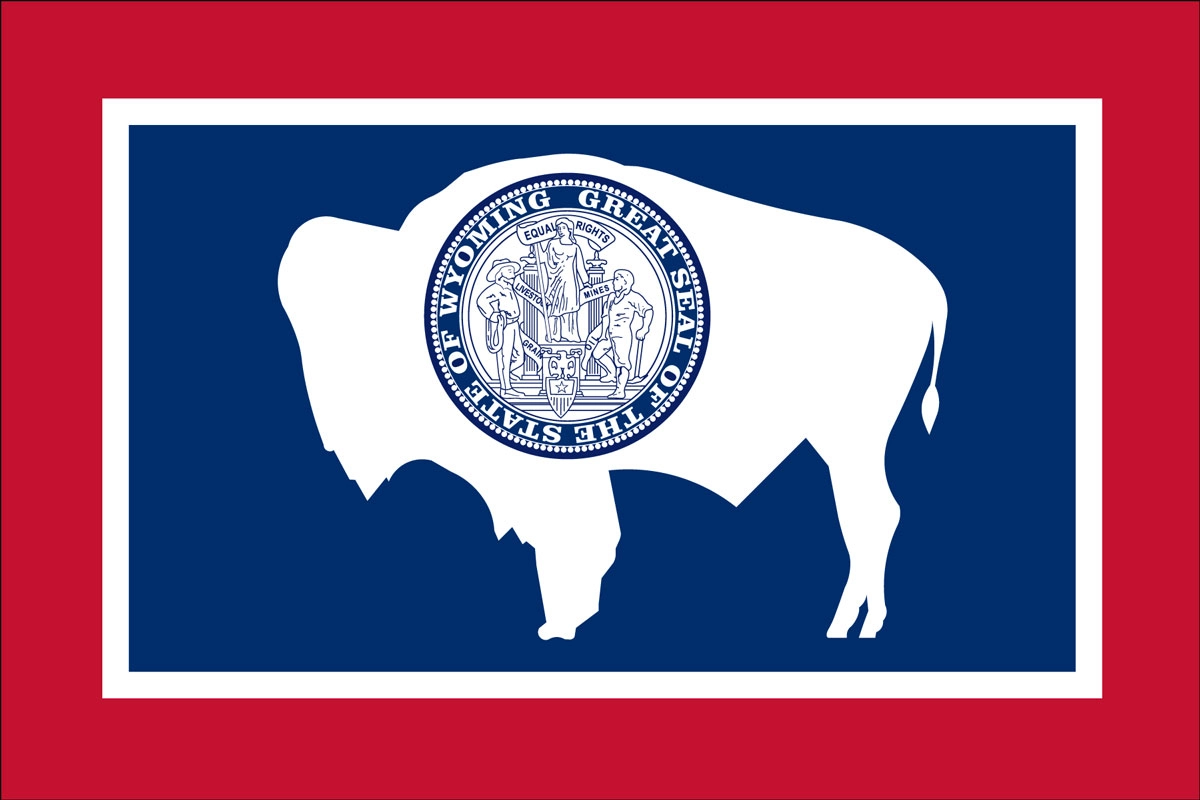 To Wyoming Small Business Owners
Cobbwebb Media is a Wyoming company and it is part of our mission statement to help the local community when we are able, and use our position to support other Wyoming-based companies and charities. As such, we operate on a "local first" kind of mind frame– Who can we help nearby, where can we spend our money that puts it back in the local area, rather than the money being spirited away to a billionaire's fourth yacht.
This is not meant to be a political stance; it's meant to be a philosophy– like the wild west days we want to support the local grocer and the local economy as much as possible.
That's why we also allow priority sponsorships from local, Wyoming-based businesses. While we can't promise to only take money from local businesses, we are resolved to give them first right of refusal. If you are reading this as the owner of a local business, please feel free to get in touch.
My history in small-market radio stations gives me the advantage of knowing lots of ways to get the sponsor's name in front of a potential customer, but also an advantage of knowing how small businesses operate. If 7% of your budget needs to go to advertising anyway, why not spend it with a business that pledges to shop small and keep the money as local as possible?
That's what Cobbwebb Media is hoping to foster–
Local helping local. Small helping small. Wyoming helping Wyoming.
Thank you for understanding, and please, any sponsorships or donations are greatly appreciated, regardless of their origin. In a way, we hope this will show others how to "vote with their wallet" and choose local over large businesses that make it harder for the former to exist.
Contact us at sponsorship@cobbwebb.media
or using the form below: