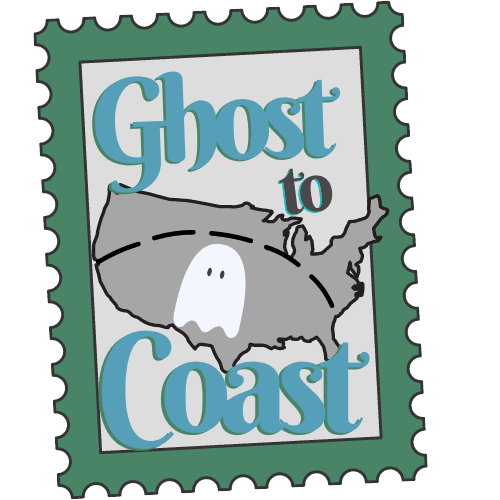 A beautiful resort in the woods of New Hampshire is a welcome retreat to most visitors. Beautiful architecture, picturesque views, and plenty of activities to keep you entertained while you're at the resort. But there's a darker history at the Omni Mount Washington Resort in Bretton Woods. Let's explore just how haunted this hotel and resort is today, with shadow figures waiting around the corner at every hallway or visiting your safe and secure hotel room. Ghosts don't need keys to get into your room.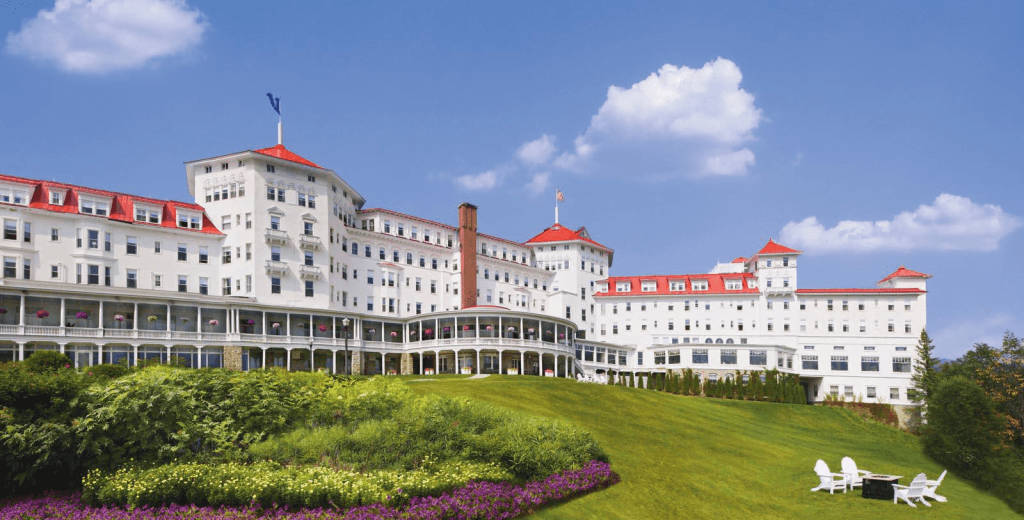 First called the Mount Washington Hotel, the resort today is still a huge draw for tourists and locals alike. Built in 1900 by a man named Joseph Stickney, it opened in 1902. The creator of the resort would not get a chance to enjoy it, however, as he passed away a few months after the opening of the hotel, struck down by illness too early. The hotel remains in the woods, his legacy in the New Hampshire woods. His wife, Carolyn, would marry a European prince a short time later, but her own death would come in 1936, leaving the hotel ready for new owners.
Shortly after Carolyn Stickney passed, strange occurrences began happening around the resort. Employees began to report seeing a woman, dressed in elegant clothing, wandering the halls. The full body apparition is believed to be Carolyn herself. She began to appear in the backgrounds of photographs taken by guests and employees alike, peeking somewhere in the background, likely missing being in the spotlight herself.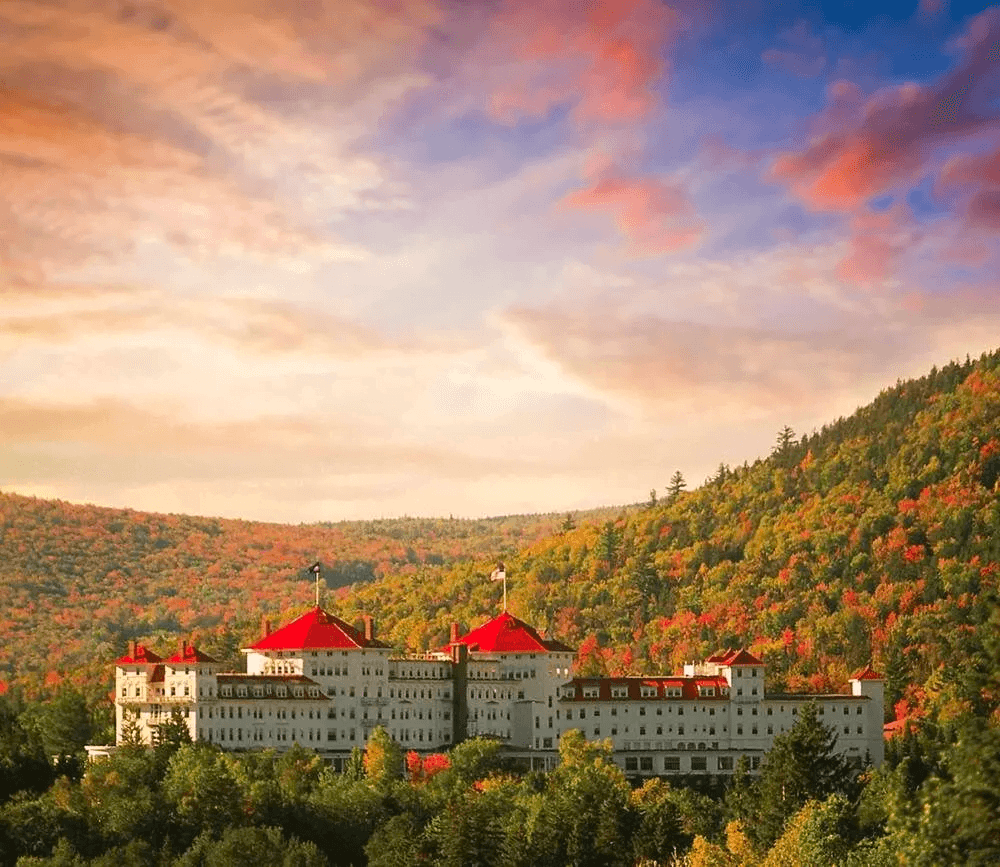 Lights in the resort are reported to go out at random moments, an unseen hand hitting the light switch and plunging rooms into darkness. If that's not frightening enough, you could also stay in Carolyn's old room, 314. Caroline might wake you in the night for being in her room, but we've all had awful roommates. Eerily, her original bed still sits in the room, usually untouched by human hands but with sheets being moved or taken off the bed. Housekeepers swear it wasn't their doing, and the former lady of the hotel might have some lingering desires of being home. The smell of floral perfume often lingers in the room, known as "The Princess Room," after her marriage to a French prince.
Terrifying accounts from real guests and employees have kept the legend of the Princess of Mount Washington alive. Some experienced curtains moving on their own in the ballroom. Others have seen a fully corporeal form of Carolyn, sitting in a bed and locking eyes with the unfortunate housekeeper that entered room 314 for a routine cleaning.

This gorgeous resort is open for visitors in the summer or winter months, for skiing and other recreational activities. Just a short drive into the mountains for New Englanders looking for a relaxing experience. Most get that, but others have terrifying experiences instead of just recreational ones. Are you brave enough to stay in Princess Carolyn's room, where the hostess may make a surprise appearance?
---
About the Author
Latest Posts

Born in Death Valley and raised on the prairie, Deborah is a Wyoming-based paranormal researcher and a senior at the University of Wyoming, studying Communication. Her interests lie in folklore, history, rhetorical analysis and research. With an obvious love for ghost stories, frequently those interests combine with her work on Ghostlandia.