The big house that kept Butch Cassidy off the road for a few years may still have lingering ghosts of its past walking the halls and kept in the cells. The Wyoming Territorial Prison may not be as widely publicized as the other haunted prison in the cowboy state, but you still might encounter at least one chilling spirit by setting foot inside its walls.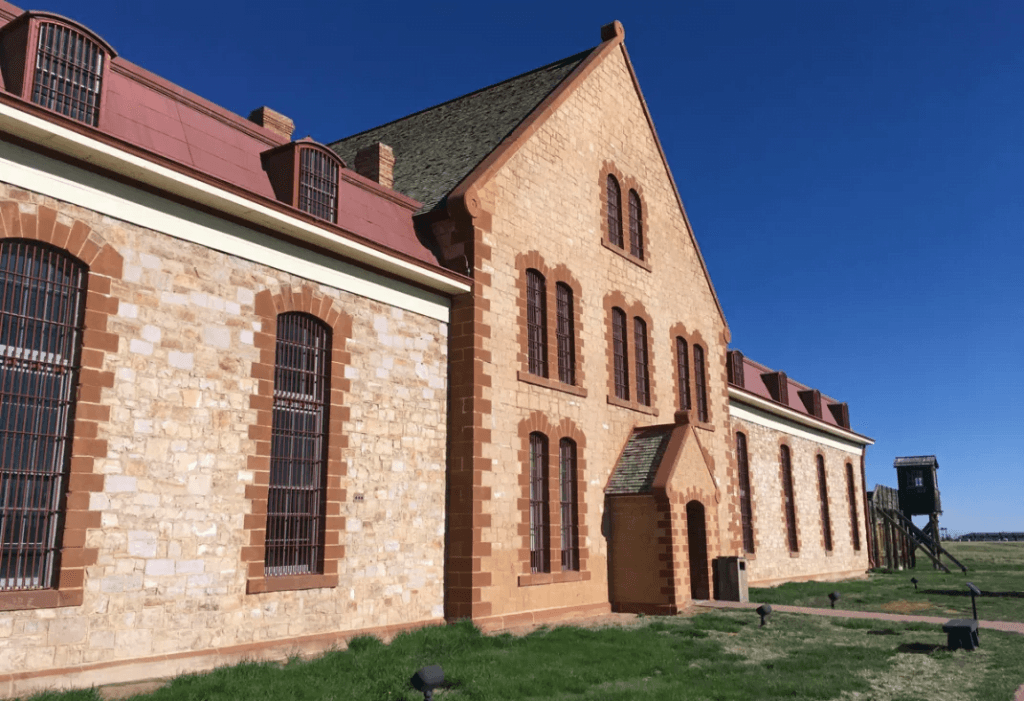 The Wyoming Territorial Prison is one of the oldest buildings in Wyoming, having been built in 1872. It started as a federal penitentiary from 1872-1890, became a state prison from then until 1901, until finally being used as an agricultural experimentation station until 1989. It is now a designated State Historic Site, and welcomes guests and gives tours.

The Territorial Prison only has one known ghost, but he enjoys making himself known while small tours of people walk through the grounds or investigators try to sleep in the building. Julius Greenwelch was an inmate in the prison in the 1890s, known for making cigars. He landed himself in the prison when he went to his favorite brothel and found his beloved wife working at the establishment. In a fit of anger, Julius shot and killed his wife and was sentenced to life in the Territorial prison, beginning his sentence in September, 1897.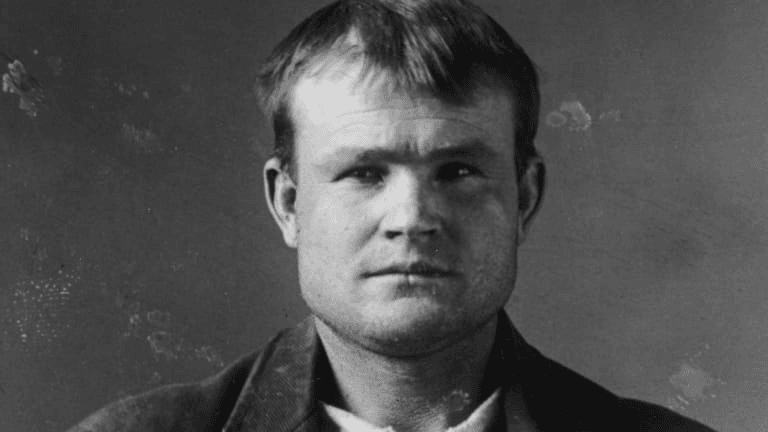 Julius was able to talk the prison officials into letting him set up a cigar-making enterprise while behind bars, before dying of a heart attack a few years later. Julius still haunts the place where he spent his final days, and is often accompanied by a strong smell of cigars when his presence is sensed.
The cigar-maker enjoys playing pranks on employees and guests to the prison. While the building was being renovated nearly 100 years after Julius' passing, hammers, saws, and drills would go missing or be found in odd places. He appears in front of small groups of tourists or staff when they are near where his cell once stood, often leaning in the doorway for a split second before disappearing. Julius also makes his appearances when individuals are trying to catch some sleep within the prison walls, waking them up and, likely, making sleep harder to find.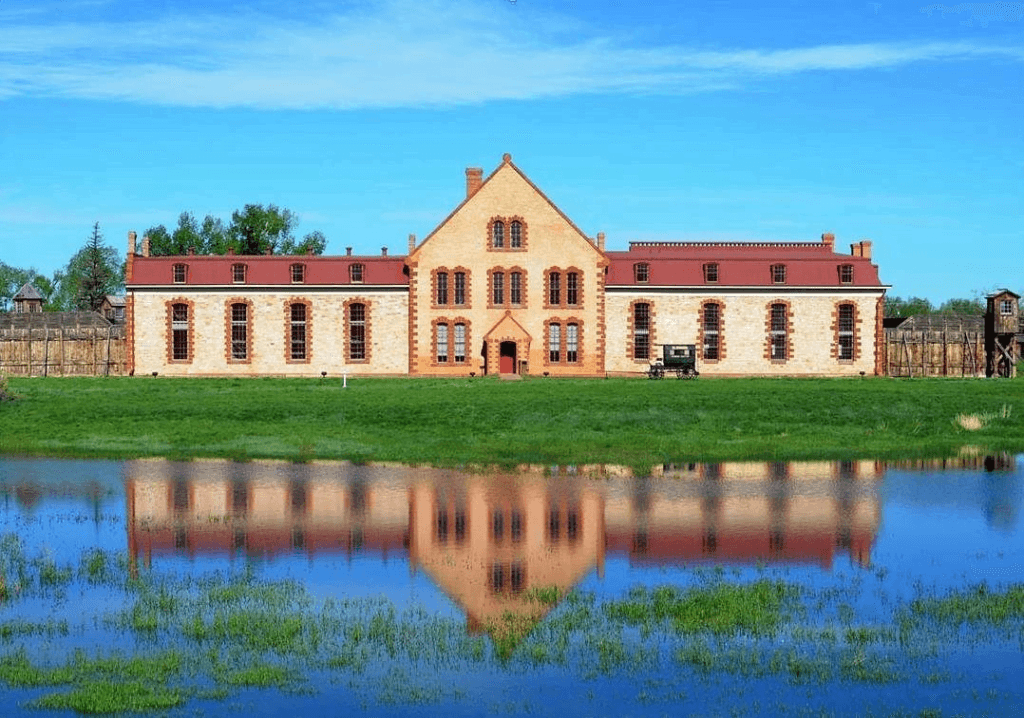 If you're in the Territorial Prison and smell cigar smoke, remember that as a State Historic Site, smoking is not permitted on the premises and thus- it's just Julius saying hello from beyond the grave.
About the Author
Latest Posts

Born in Death Valley and raised on the prairie, Deborah is a Wyoming-based paranormal researcher and a senior at the University of Wyoming, studying Communication. Her interests lie in folklore, history, rhetorical analysis and research. With an obvious love for ghost stories, frequently those interests combine with her work on Ghostlandia.