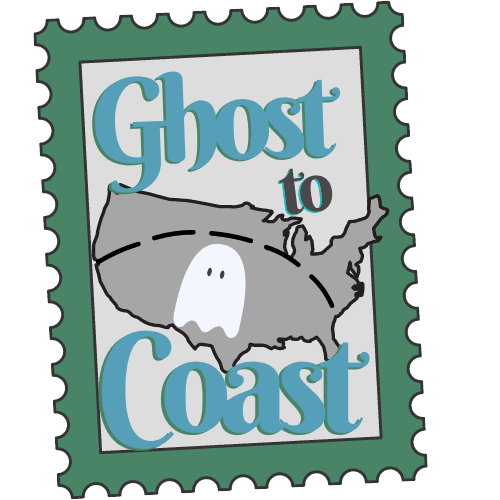 "If the theater is haunted, they're friendly ghosts," said the owner of Alliance Theatre in Alliance, Nebraska. The building stands tall in the historic part of the sleepy Nebraska town. Originally constructed in 1903, the building now known as the Alliance was originally built as the Charter Hotel. It's been renovated many times over the years, including connecting a neighboring building for more theater space. It was renamed the Imperial Theater for a few years, before officially becoming the Alliance Theater in 1937.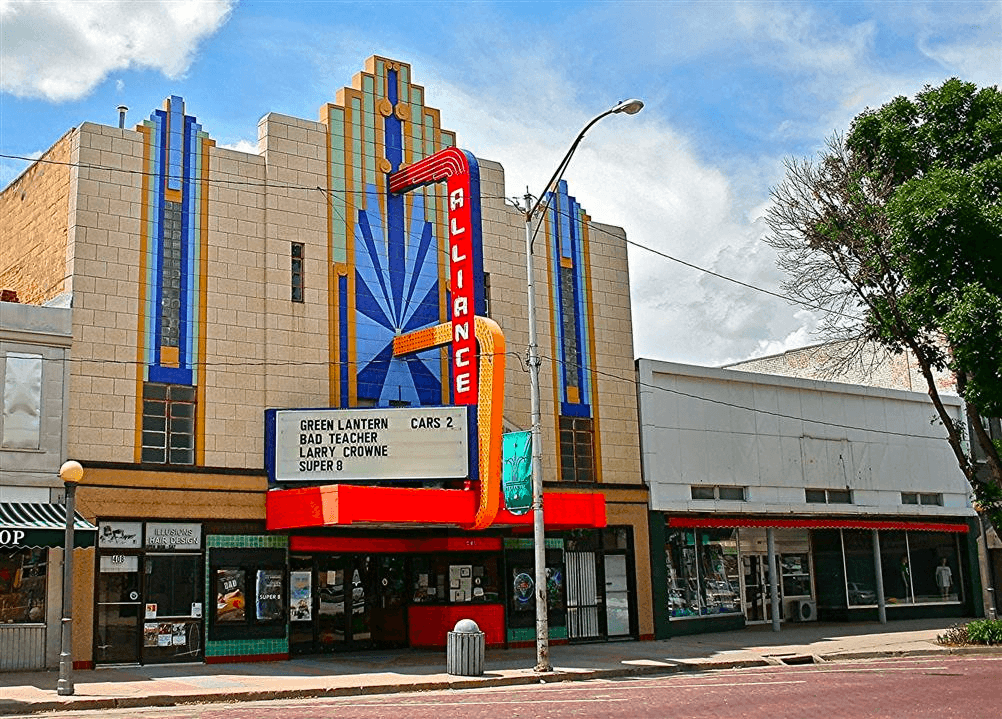 Today, the theater is a popular part of the community, with current and throwback movies playing regularly on the big screen. The owner said that he found old, silent movie sets in the back of the theater when renovating in the 1990s.
The frightening building seems to only have one spirit roaming the halls, the famous and eponymous Mary. Mary was said to have been an actress performing in a play, dressed as a bride, when a piece of lighting equipment fell and hit her on the head- killing her instantly. While there hasn't been concrete proof of her identity or manner of death, the theater can't find any other explanation for some of the strange happenings in the theater.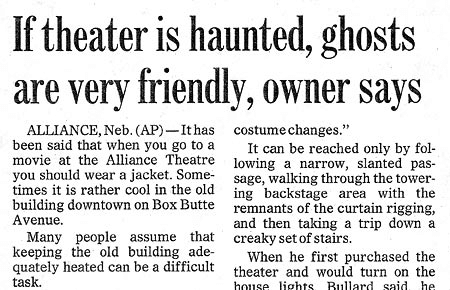 Lights flicker, sounds echo in the large theaters, items get moved or cleaned on their own when no one else is in the building, and some say they've seen the apparition of Mary, dressed in the wedding dress she'd worn on stage in her final moments. Occasionally, Mary will even clap in the theater, as if seeing some performance on the empty stage. The projectionist says he'd seen the most activity while watching up above the theater seats. Occasionally, he'd see a figure sitting in the chairs, wandering around looking for her seat, or darting across the unlit screens under the cover of the darkened room.
A former employee and night custodian of the theater claimed to experience a whole slew of paranormal activity, once even setting a "trap" of sorts for Mary. She swept a pile of popcorn underneath the chair Mary had occasionally been seen sitting in, and she left it there overnight. The next morning, the popcorn was gone. Many employees say that Mary seems to feel sorry for them, cleaning up a big mess, and thus she helps.
While the ghost of Alliance Theatre may be active, she's almost certainly a friendly ghost, so one shouldn't be afraid to indulge in a show at the theater– maybe bring extra popcorn to share with Mary as she watches the film over your shoulder. 
---
About the Author
Latest Posts

Born in Death Valley and raised on the prairie, Deborah is a Wyoming-based paranormal researcher and a senior at the University of Wyoming, studying Communication. Her interests lie in folklore, history, rhetorical analysis and research. With an obvious love for ghost stories, frequently those interests combine with her work on Ghostlandia.