You may remember the story of Bluebeard, a famous tale about a man who sequentially murdered every wife he had, in some versions because she dared to open the only door he'd asked her to keep closed. Behind the door were the corpses of all seven of his previous wives, and his current wife was destined to join them as soon as she cracked the door open. Bluebeard has become a term used in many other ways than just to describe the folktale, but also to describe those who murder their spouses, are widowed half a dozen times, or are specifically marrying just to collect insurance money later.
That's the situation we're exploring today with the gruesome history of "Lady Bluebeard," also known as Lyda Southard, a haunting figure in Twin Falls, Idaho. Lyda survived at least five marriages that left her a wealthy widow, and she's sometimes called the first serial killer in Idaho.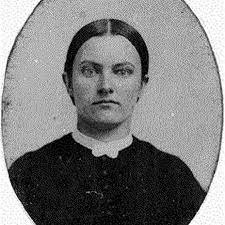 Lyda Southard was born as Lyda Keller in 1872 in Keytesville, Missouri. She married her first husband, Robert Dooley, in 1912, and the couple would quickly move to the ranch his brother ran in Twin Falls, Idaho, and they settled into a modest farmhouse. They would welcome their first daughter, Lorraine, in 1914, but the girl would pass away suddenly just one year later. Lyda insisted her daughter's death was attributed to drinking dirty water on the grounds, and the official cause of death would be listed as food poisoning, but many believe this act was the first of her many murders. Her husband did not outlive their daughter very long, as he found his own demise from typhoid fever just a year later. Naturally, Lyda collected life insurance monies for both of her deceased family members.
Two years after being widowed, Lyda married again to a man named William G. McHaffle, a man with a daughter from a previous marriage. In an eerie parallel to her previous marriage, the 3-year-old daughter of her husband would quickly fall ill and die mysteriously. The couple moved to Montana, but William would soon begin to suffer the symptoms of influenza. He passed in Montana in 1918, again leaving the "Lady Bluebeard" with one more husband's death under her belt. At this point, many in the community believed she was unlucky, suffering so much loss in just a few years.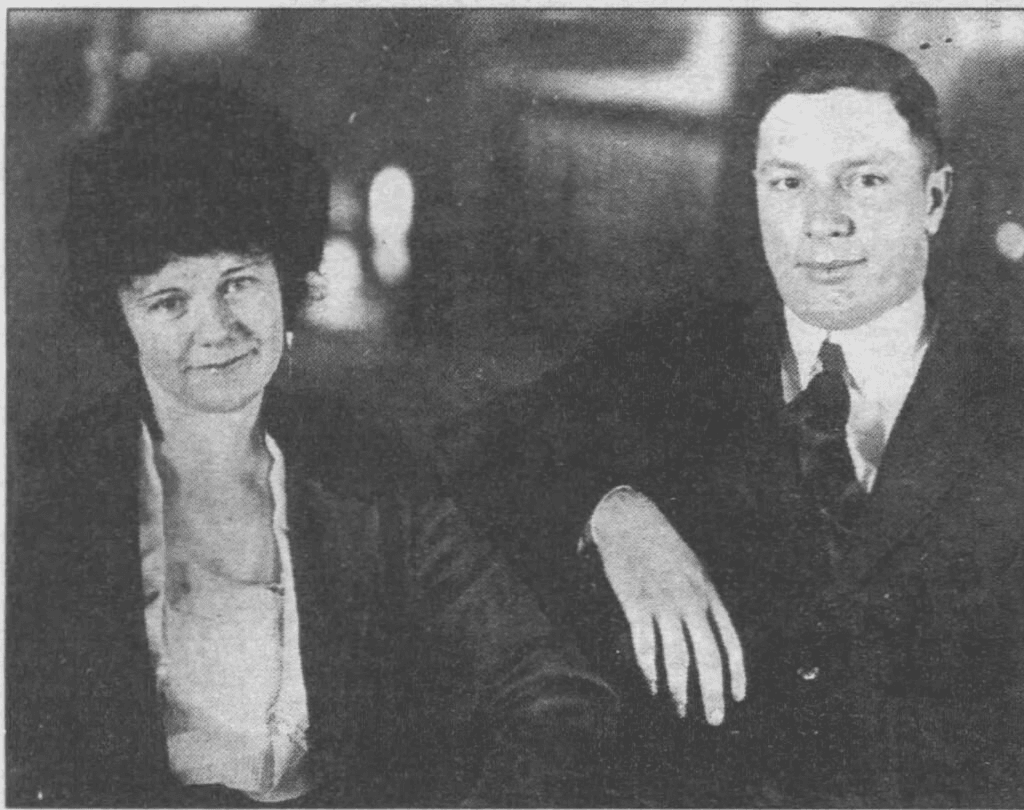 Lyda collected even more wedding rings as she married Harlen C. Lewis from Billings, Montana. He would live for only four months before dying of what was suspected to be gastroenteritis. Again, Lyda was the beneficiary of a life insurance policy and walked away from this third marriage as a wealthy woman. She moved back to Idaho, where she married again, this time to Edward F. Meyer, a local farmhand and laborer. Married in August 1920, Meyer would only live until September 7 of that year, as the timelines of her marriages seemed to decrease drastically. Meyer's cause of death was listed as Typhoid Fever, much like Lyda's first husband, Robert Dooley.
After Meyer's death, Lyda would marry another three times, though all of those marriages ended in divorce rather than death. It was during these years that family members of her previous husbands began to get suspicious of her unlucky nuptials. The brother of her first husband, Bo Dooley, would investigate the deaths surrounding her, focusing on his brother and niece first. With the help of a chemist, they were able to determine the cause of death was not typhoid fever or food poisoning, but the much more deliberate poisoning from arsenic.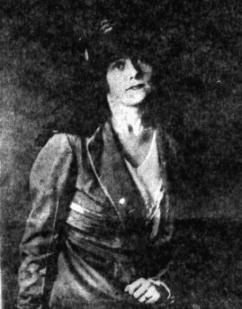 The flood gates were now opened, as investigations into her other husbands' demise were analyzed and bodies exhumed. All of the bodies of her husbands, as well as the bodies of the little girls who were in her care, tested positive for arsenic in their system. Throughout the years, Lady Bluebeard has collected over $28,000 dollars in insurance claims, approximately the equivalent of $417,000 in today's currency.
Lyda Southard was arrested in Honolulu, Hawaii at the end of the 1920s and was extradited to Idaho for a 6 week trial, at the end of which she was convicted and sentenced to 10 years in prison for second-degree murder of multiple husbands and family members. Her story wasn't finished, however, as she escaped from prison in 1931 and married yet another man in Denver, Colorado named Harry Whitlock. Her freedom was short-lived as she was recaptured in 1932 and re-incarcerated in the Idaho State Penitentiary in Boise. She was released on parole in 1941, and eventually granted a full pardon. Lyda lived out the rest of her days in freedom until her own death in 1958, when she was buried in the Sunset Memorial Park in Twin Falls, Idaho.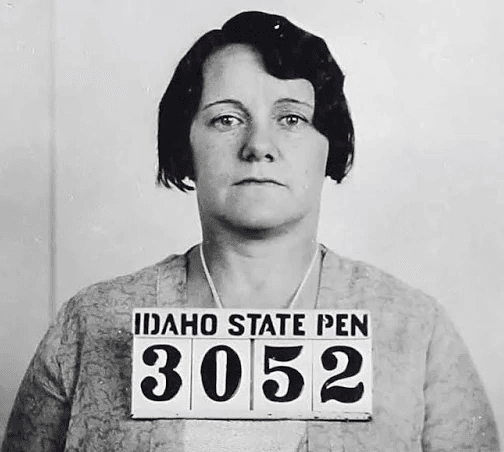 Legend says that her spirit is still wreaking havoc in the afterlife, typically seen as a full-bodied apparition in the cemetery near dusk. The spirits of her various husbands are also believed to have restless spirits, haunting the farmhouse she shared with her first husband and other dwellings she jumped around to with her marriages. Lyda appears near her own gravestone, sometimes seeming to be mourning for herself, as selfish in death as she was in life.
Thus the legend of Lady Bluebeard ended, with a path of death behind her in her wake. Lyda is believed to have killed 6 people, making her the first serial killer in the state of Idaho. Her restless spirit still lingers in the town she called home for much of her life, and her headstone is a popular location for paranormal investigations and teenage tomfoolery as they dare one another to touch the stone under which she is buried. 
---
About the Author
Latest Posts

Born in Death Valley and raised on the prairie, Deborah is a Wyoming-based paranormal researcher and a senior at the University of Wyoming, studying Communication. Her interests lie in folklore, history, rhetorical analysis and research. With an obvious love for ghost stories, frequently those interests combine with her work on Ghostlandia.